CANNES YOUNG LIONS
Role: Art Director, alongside Copywirter, Dean Shein
Entry, Film, Social
2023

OVERVIEW
Dean Shein and I competed as a team in the 2023 Cannes Young Lions Competition tacking the TikTok Film Brief. We took out 🥈 Silver in the National Finals. Read about it
here︎︎︎
.
This was the first time Dean and I had worked together. We competed in Round 1 remotely, across different cities. And in Round 2 we competed together in Sydney. Process shots below.
---
PROJECT DETAIL
🥈SILVER (NATIONALS - ROUND 2)

Teams were given 48 hours to film original footage and edit a 60-second response.

Brief: Produce a compelling TikTok-first film for 'Afghan Women on the Move' that elevates awareness of their mission, inspires donations, and utilises innovative storytelling techniques to boost fundraising efforts.

Context: 'Afghan Women on the Move' is an organisation that helps forcibly displaced women and girls start new lives in Australia.

Insight: The Taliban's brutal regime in Afghanistan deprives local women of their basic rights to education, employment, independence and other freedoms that we often take for granted in Australia.

Idea: Not So Sensistive Content
Using TikTok's native 'sensitive content' warning feature, TikTok users would expect disturbing content to follow. However, the content is only disturbing, and even illegal, to those in Afghanistan.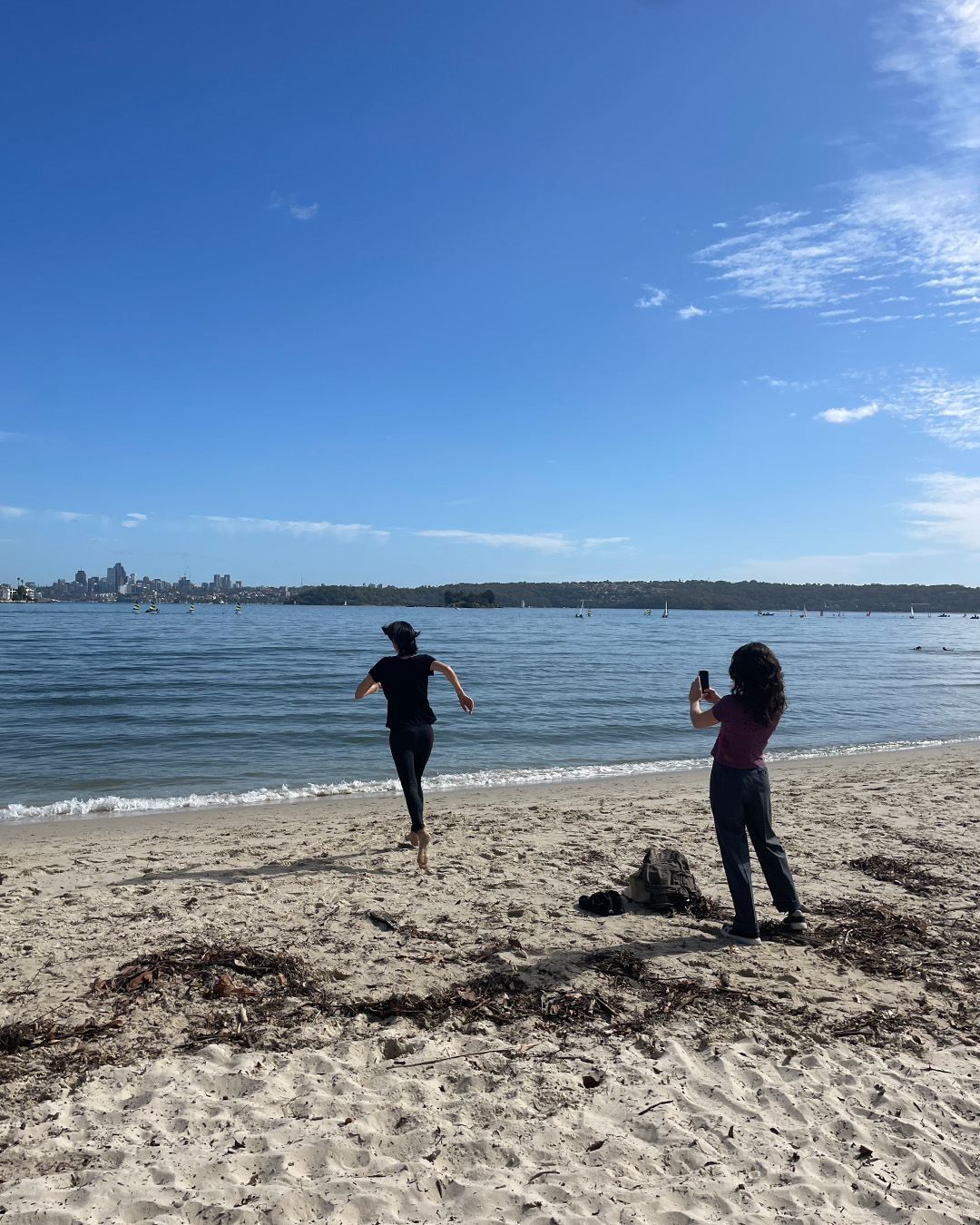 ---
PROJECT DETAIL
FINALIST (ROUND 1)

Brief: Create a TikTok-first film that celebrates the joy of belonging to Australia's multicultural society.

Idea: The Aussie Trifle
As we know, Australia is a lot more flavourful with multiculturalism. Every culture brings with it its own unique layer of flavour to Australia. The Aussie Trifle isn't just a new and delicious take on a traditional dessert, but also an analogy which shows that multiculturalism makes Australia truly greater than the sum of its layers.